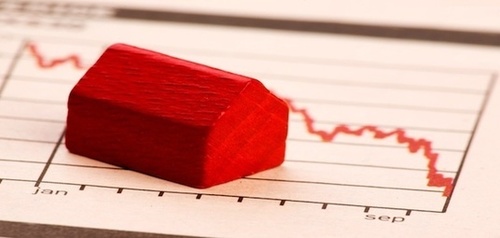 The pent-up housing demand apparently saw its shadow and is still in hiding – existing home sales declined in March, the first real month of the spring buying season, even as prices continue to rise.
Baton Rouge Real Estate News's insight:
Here's why the spring buying season is kicking off flat
Here's why the spring buying season is kicking off flat
"Affordability challenges and a declining inventory hampered sales, NAR says."
The "Affordability Challenges" are because Home Prices in general, across the Nation and in Greater Baton Rouge, are very high for local incomes. I said it and it's true.  I'm not comparing Baton Rouge to California in terms of affordability as there's no relationship there.
I was appraising a home in The Lakes At University Club, an Upscale 7 yr old 2,800 sf Garden Home on a tiny 50′ across lot that DID NOT sell when listed in 2012.  This CEO told me that Baton Rouge Home Prices were absolutely too high, his words. He said a couple from Texas came to look at the home when listed and said, "is this all you get in Baton Rouge for almost Half A Million Dollars?!" and went on describe what they could buy in Houston for almost Half A Million Dollars.
March 2014 Baton Rouge Home Sales Were Down 15% and that could be from bitter cold weather. However, buzz from Agents is that pending sales have picked up and it's looking like a banner sales year as long as mortgage rates remain relatively low.
http://www.housingwire.com/articles/29748-heres-why-the-spring-buying-season-is-kicking-off-flat
See on www.housingwire.com
Image Source is Housingwire.com