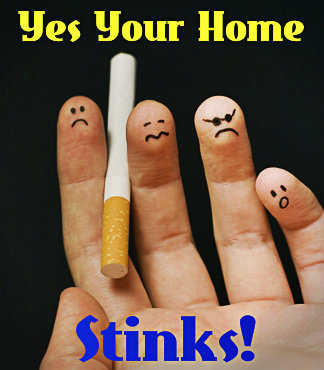 Top 5 Home Seller Real Estate Mistakes by Bill Gassett Enjoy This Real Estate Article? "Subscribe To My Blog – It's FREE and No Spam EVER!" Get my blog articles in your inbox as soon as they are published!
Baton Rouge Real Estate News's insight:
I was in a home for a purchase appraisal in 70810 listed by an Agent Team that knows how to get a listing to the closing table!   The smell in the home was very nice, yard immaculate, ZERO clutter.  I won't go into the clues of success in their listing and give away their trade secrets, although they were in plain sight and might cost a couple of hundred more that the average Agent isn't willing to invest to get a home sold.   And, I was reminded once again why this team sells a fairly sizable % of Baton Rouge Real Estate.  Presentation is everything from Listing To Sold! 
See on www.maxrealestateexposure.com
Image Source is the above web link