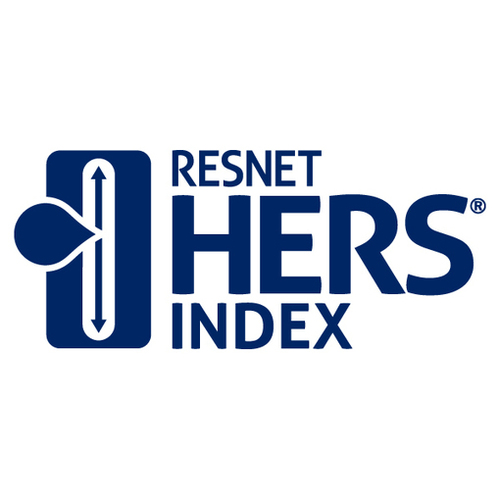 The HERS Index is a nationally recognized industry standard by which a home's energy efficiency is measured. Find out all the benefits of having an energy rating
Baton Rouge Real Estate News's insight:
This tip comes from Marlo Newman in Scottsdale Arizona! 
"There's a new buzzword being thrown around the housing industry with increasing regularity these days: the HERS Index. For those in the know,

the HERS Index is the most effective way of identifying an energy efficient home.
But what about those folks who aren't in the know and have absolutely no idea what the HERS Index is, or how it benefits them as homeowners? Well, help is here with the launch http://www.HERSIndex.com/
For my Realtor friends, please take a few moments to learn or get a quick refresher. Additionally, please forward this link to all your Home Buyers"
See on www.hersindex.com