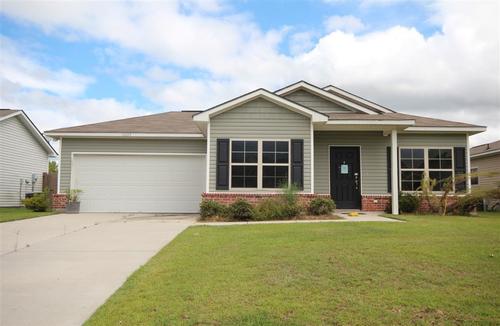 Five Ways to Avoid First-Time Homebuyer Blunders. If you're trying to buy your first home, start here and don't fall into a classic homebuyer's trap.
Baton Rouge Real Estate News's insight:
Think Ahead
Think Ahead by obtaining a pre-qualification letter. Many local REALTORS won't even work with you to find a home without knowing for certain that you're qualified to buy a home AND how much home you can afford.
Know Your Limits
How much home can you afford to buy before beginning your home search.
Trust the Experts
Yes, I would agree to TRUST your Morgage Lender, REALTOR , Home Inspector, Home Appraiser and Title Company. These are the experienced experts that have probably completed hundreds of transactions and know what they're doing responsibly.
Look at the Big Picture
Don't allow small repairs or a little updating to steer you away from a home's potential.
Be Forward Thinking
IN MY OPINION, THIS IS THE MOST IMPORTANT FACTOR OF ALL!
wHY? Because this first home is usually just a stepping stone to moving up to a larger home after both your family size and your income have increased. You want to be able to sell at a profit, which means you really need to study the neighborhood and it's potential for increasing values. Is the location favorable? Honestly, If there are too many renters in your subdivision, then home values could decline over time.
MY ADVICE: Attend First Time Home Buyer's Seminar
Find a local First Time Homebuyer Seminar that can help educate you on the home buying process. I did back in 1994 and was so glad I did. These are offerred by Mortgage Company, Banks or Real Estate Offices and there's no obligation to use the Mortgage Company, Bank or Real Estate Office hosting the seminar.
See on www.seaportrealestategroup.com