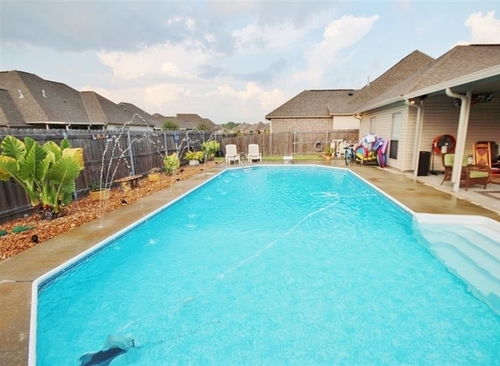 $50,000 Pool in a $202,000 Baton Rouge Subdivision….What was this homeowner thinking? Homeowner can't understand why all of this isn't worth $20,000 extra for his home value!
Baton Rouge Real Estate News's insight:
Valley News just said, "Pools Are for Pleasure Rather Than a Profit" and that's 100% true.  This homeowner who spent $50,000 on a cheaper LINER POOL expected to get at least 30% of cost as added value.  The market rarely pays that much in contributory value.
My Pool Advice is included.
See on activerain.com