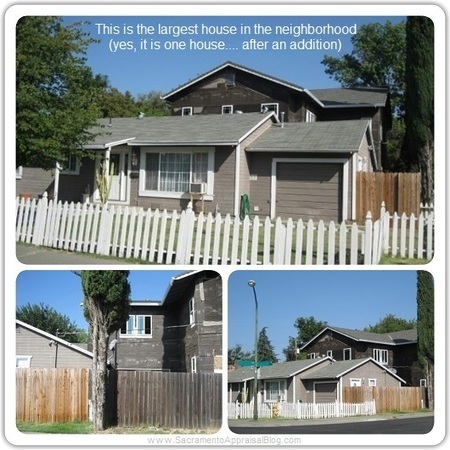 I recently talked with a mother who was concerned about her daughter purchasing a home in the Sacramento area. She wanted to get my perspective on the neighborhood to see if it was safe and general…
Baton Rouge Real Estate News's insight:
OVERBUILDING WILL HURT YOU!
I totally AGREE with what my friend and Home Appraiser, Ryan Lundquist, is saying here, especially his #2,
"There may be a smaller market of buyers for your property, which could hurt in the resale market."
And, my experience of viewing sale after sale during the recent 2009-2012 meltdown was that the larger overbuilt homes were hurt the most during forced resale, ie., a job transfer or divorce.  Therefore, Ryan's #8 holds true,
"If the market shifts after you purchase, you'll be stuck at the top."
Ryan's Great Advice:
"What might you be able to afford in a better neighborhood at the same price?"
Click on Ryan's Sacramentoappraisalblog.com link to read the entire article and view his home sales graph. 
See on sacramentoappraisalblog.com