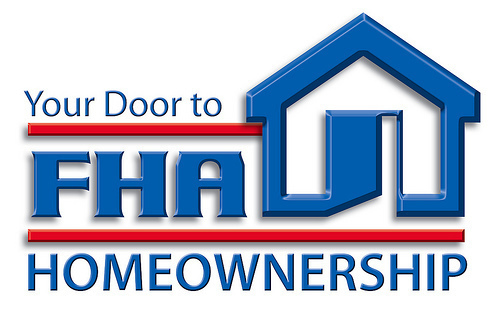 Changes to the FHA loan program in 2013, including higher mortgage insurance premiums and extending mortgage insurance payments for the life of the loan, may reduce the number of borrowers who use this loan product.
Baton Rouge Real Estate News's insight:
FHA Mortgage Guide has an interesting article on why FHA mortgage loan volume could shrink, one of the primary reasons being permanent "MI" or mortgage insurance for the life of the loan, which is an extra $150/month to $300/month. Over 30 years, that could be an extra $21,600 to $108,000 just for mortgage insurance.
Article Source: http://www.fhaloanpros.com/2013/01/fha-loan-share-may-shrink/
See on www.fhaloanpros.com