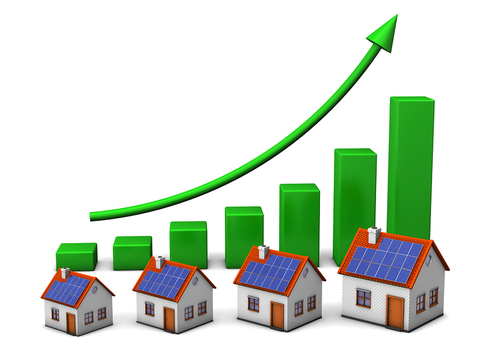 Existing-home sales declined in March, according to data released Monday that signaled a pause in the market even as longer-term trends showed continuing gains.
Baton Rouge Real Estate News's insight:
This national increase of 10.3% wasn't that much different that the 13% March 2013 increase for East Baton Rouge Parish.  In East Baton Rouge, Supply of homes for sale in the more in demand zip codes are in short supply.  Comparing first quarter 2012 versus first quarter 2013, median sold price is up 5%, number of sold properties is up 13%, number of under contract properties is up 26%, average months supply of inventory is down -28.0%, number of for sale properties is down 5%, number of expired properties is down 15%, and average days on market is down 3%.
Complete report is here:
http://activerain.com/blogsview/3696843/baton-rouge-home-sales-up-13-over-q1-2012-full-q1-2013-report
See on www.marketwatch.com