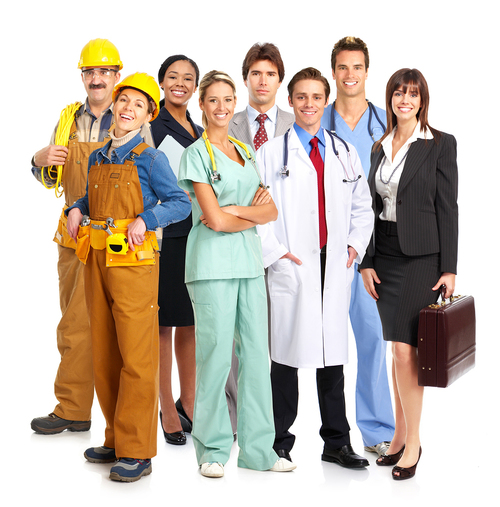 From Baton Rouge Business Report: "Katoen Natie USA has announced plans to build a $150 million plastics storage, custom packaging and distribution facility for producers of petrochemical products in Baton Rouge. Gov. Bobby Jindal joined company officials today to announce the project, which officials say will create 210 new direct jobs and 561 indirect jobs"
Baton Rouge Real Estate News's insight:
This is fantastic news for the Greater Baton Rouge Housing Market! 771 more jobs could have a positive impact on local housing!
See on businessreport.com