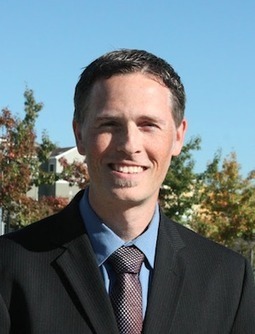 Dealing with real estate appraisers can often make or break your real estate deals, so on this podcast, we talk with a real life real estate appraiser.
Baton Rouge Real Estate News's insight:
My Sacramento Appraiser Friend, Ryan Lundquist, does an hour long interview with real estate investor network, Biggerpockets.com. Excellent interview and insights on how Home Appraisers think and approach value.
See on www.biggerpockets.com