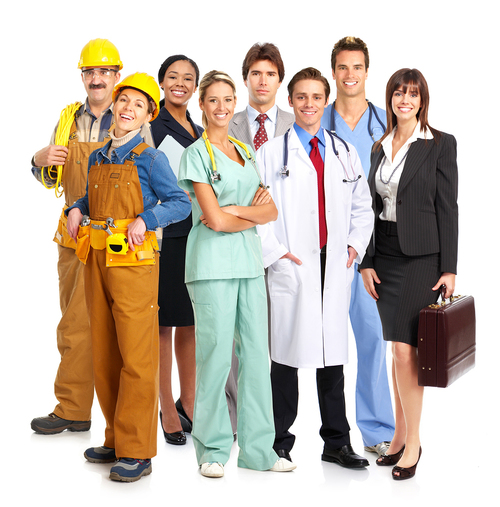 Louisiana's unemployment rate dropped to 5.5% in December, but a separate survey of payrolls showed significant job losses last month. Still, it capped a strong year for the state's labor market. Bureau of Labor Statistics numbers released today show Louisiana unemployment fell from 5.8% in November and 7% in December 2011.
Read more from Business Report here: http://businessreport.com/Louisiana_jobless_rate_drops_to_5.5_percent#ixzz2IMiNSOPX
Baton Rouge Real Estate News's insight:
This is fantastic news for the Baton Rouge Real Estate Market via Businessreport.com!
See on businessreport.com