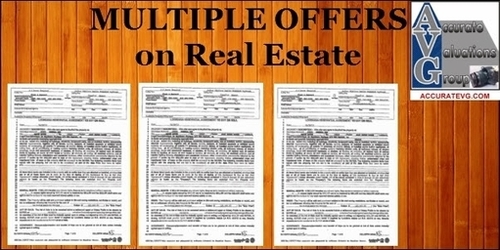 Will Baton Rouge Home Appraiser Consider Multiple Offers On Purchase? BATON ROUGE REAL ESTATE AGENT QUESTION TO BATON ROUGE APPRAISER: Bill, The Such-And-Such Subdivision house has been on the market since Saturday morning.
Baton Rouge Real Estate News's insight:
Baton Rouge Appraiser Answer:
Yes, an experienced Home Appraiser "should" consider multiple offers, especially when there appears to me to be a limited supply of listings on the market. If it sells in 4 days and has multiple offers, that absolutely speaks of strong demand. Perhaps listing price was slightly less than market to begin with?
See on activerain.com