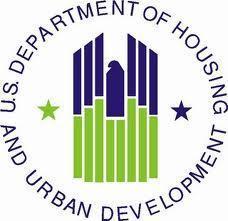 Tom Horn-Real Estate Appraiser's insight:
I get questions all the time from buyers, sellers, and agents, about FHA/HUD standards as it pertains to the appraisal and what may or may not qualify. The main principle, as I have written about in the past, pertains to health and safety issues.
Baton Rouge Real Estate News's insight:
Birmingham AL Appraiser, Tom Horn SRA, answers an important question for potential FHA Home Purchase: What is an acceptable form of heating and cooling for FHA appraisals?
See on birminghamappraisalblog.com