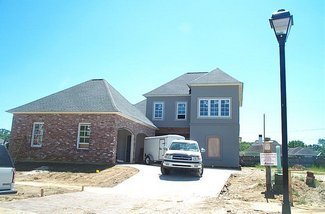 New home sales fell in December to a seasonally adjusted rate of 369,000 homes, down 7.3 percent from November but up 8.8 percent from a year ago, according to the new home sales report for December 2012 released today by the Commerce Department. Even though new home sales did fall off at year-end, 2012 still saw an increase in new home sales over 2011 of almost 2o percent and saw new home sales prices increase almost 14 percent with the median price of a new home rising from $218,600 in December 2011 to $248,900 in December 2012.
Baton Rouge Real Estate News's insight:
This is interesting since Baton Rouge is in "The South"!
"As usual, the South had the majority of the new home sales, with 61.5 percent of total sales with 15,000 for the month" "New Homes in the US in sold during the month been for sale for a median time of 4.6 months since the homes were completed, down from 5.4 months the month before."
See on realestateinvestordaily.com