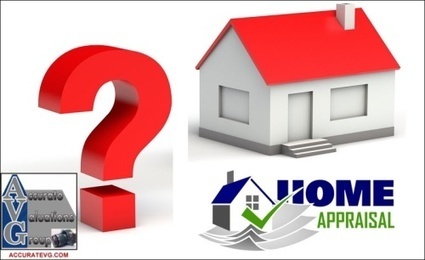 Professional Courtesy: How This Baton Rouge Home Appraiser Handles Local Real Esate Agents During Purchase Appraisal Assignments.
Baton Rouge Real Estate News's insight:
In my opinion and interpretation, Dodd-Frank was instituted to foster more open communications between Agents and Home Appraisers, to correct the damage inflicted by HVCC, which caused Agents and Appraisers to stop talking. Not All Appraisers share this same interpretation.
HOWEVER, Just to be clear on my take on this. Please Read This Carefully As I Don't Approach Agents With My Guard Up, Nor Do I Have My Guard Up When They Approach Me. On purchase appraisals, I do encourage open communication between myself and the Listing Agent AT THE BEGINNNG OF THE PROCESS, before I see the home.
See on activerain.com