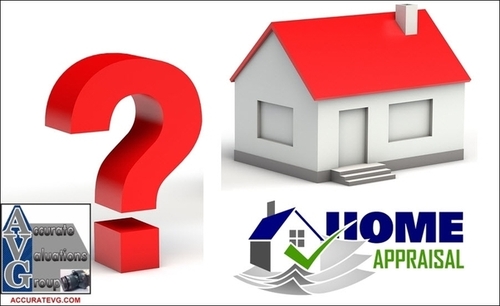 Can Baton Rouge REALTORS® Ask Baton Rouge Home Appraisers About The Appraisal After The Baton Rouge Home Appraisal Report Has Been Completed?
Baton Rouge Real Estate News's insight:
This was an actual question I received from a local Real Estate Agent (name withheld) in early 2013 and this was my answer to them below.
Your question about if you can ask the Appraiser after the report is completed.
Hi Baton Rouge RE Agent, not normally because Appraisers are working for our client, generally the AMC or Appraisal Management Company for the Lender. AMC's generally now order the appraisals for the Lenders. Appraisers are duty bound, based on confidentiality, to report all finding to the "Intended User(s)" of the report, ie., AMC and Lender and not the Seller, Listing Agent nor Selling Agent. They will…
See on activerain.com