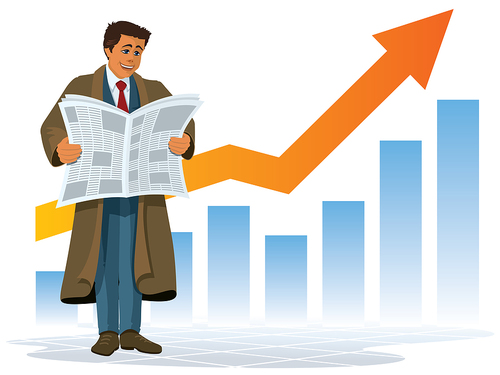 Five Reasons Home Prices Have Been Rising
Baton Rouge Appraiser NOTE: This is a national article and part of these 5 reasons may or may not apply to Baton Rouge Real Estate. "Some" local housing news has been positive and some is not. The Baker market is still struggling with Foreclosures. Subdivision s like Park Forest, Monticello and Sherwood Forest are still struggling with Foreclosures. On the other hand, the more popular markets around the Mall of Louisiana and Perkins Rowe are performing excellently.
Home prices rose by 0.1% in September from the prior month and by 3.6% from one year ago, the largest such gain in six years, according to a report released Monday by Lender Processing Services.
Compared with one year ago, prices are up by 17.7% in Phoenix, the largest gain among the nation's 40 largest metro areas. Other cities with notable year-over-year increases include Detroit (11.7%), Las Vegas (11.5%), San Jose, Calif. (11.3%), San Francisco (10%), and Sacramento (8.3%).
Among the top 40 metros, only a handful have posted year-over-year declines, led by St. Louis, which was down by 4.1%. Bridgeport, Conn., was down by 2.3%, while Chicago (-0.5%) and Cincinnati (-0.1%) also posted declines……
Read the remainder of this WSJ Blog Article at link below.
Image Source: I purchased this image from bigstockphoto.com
See on blogs.wsj.com