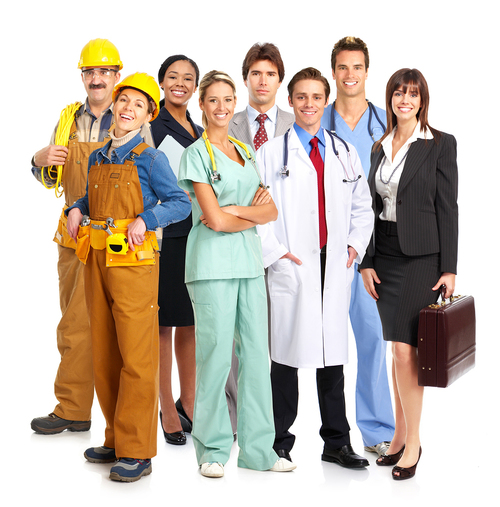 Business Report News Alert: Economists predict 9,000 new jobs for Greater Baton Rouge in next two years!
"Cheap natural gas is fueling optimism in the petrochemical and industrial construction sectors, leading economists Loren Scott and Jim Richardson to predict the Capital Region will add about 5,000 jobs (+1.4%) in 2013 and about 4,000 jobs (+1.1%) in 2014. In their report."
Baton Rouge Home Appraiser Opinion: 9,000 new jobs will add buyers of local existing housing and spur some new home construction. This is fantastic news for the local housing market which is bouncing back from 2008-2011 correction.
Read the entire article at link below.
See on businessreport.com