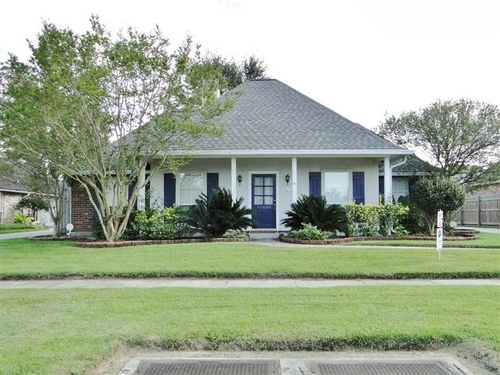 Here's an article I found that might help locals struggling to sell their homes.
In our new feature, our real estate expert advises condo owners who are having trouble finding a buyer.
Two of Four Factors To Check:
●Have your agent check the MLS data and see how many comparable properties (the most like yours) sold since your property was listed for sale. Buyers chose these properties over yours — you need to find out why.
●Ask your current listing agent to contact all the agents who sold those properties and ask them if they showed your property — if not why not. If they did, ask what made their buyer(s) choose the one they did over yours.
Check out the entire article at Source: Washington Post
See on www.washingtonpost.com