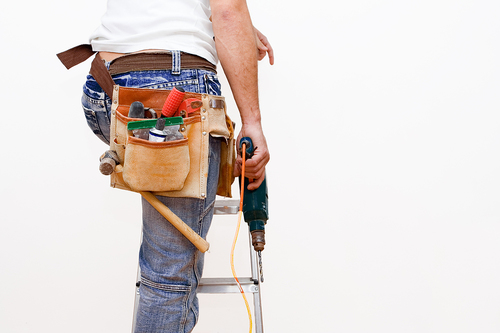 Baton Rouge Real Estate, Not All Projects Help Increase Values from the Glenda Daughety Team Blog
Baton Rouge Appraiser Comment: I would certainly agree with these 2 articles. The 3 major problems I see are homeowners wasting tens of thousands of dollars into their yards, which isn't an "investment" and can be foolish into thinking they're increasing their value, over improving and over building. Adding slab granite counters in a subdivision where predominant home values are in the $100,000 range is not going to significantly increase value. And, if the average home in your subdivision is 1,500sf, don't add that 700sf addition and believe you're drastically increasing the value of your home.
Not all projects help Baton Rouge real estate values. Appraisals are an important part of the selling process an not all improvements will recoup the costs. So, what do you do when you are making changes to your Baton Rouge property? Think about what you are looking to achieve.
The most important thing to remember when planning a project for your Baton Rouge home is to evaluate your purpose. Are you making a change for you or to enhance the value of your home? If for you then it is more important to make changes that suit your needs. If you are making changes to enhance the value of your Baton Rouge real estate then you should give considerable attention to the expected return on your investment.
Continue Reading Glenda's Entire Article Plus the "Five Areas That Can Hurt Your Appraisal" at the link below
Source: Glenda Daughety Team Blog
See on blog.glendadaughety.com