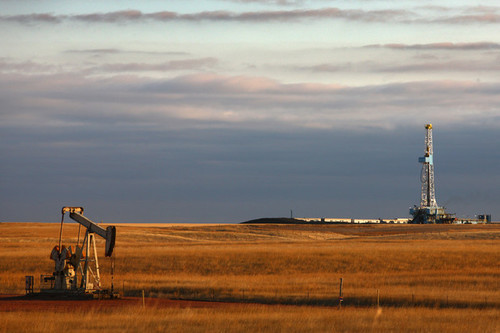 From REALTOR®/Agent Randy Anderson who says, "Low Natural Gas prices are King in Ascension Parish! – Randy"
On the eastern bank of the Mississippi River, about an hour upstream from New Orleans, the outline of Nucor Corp.'s new $750 million iron-processing plant is rising between fields of sugar cane and sweet gum trees.
"We're just seeing an incredible amount of activity," said Eades, who tallied $1.1 billion in new projects last year in Ascension Parish alone, where his private, nonprofit group promotes development. He expects twice that this year.
Source: Bloomberg.com
See on www.bloomberg.com
IMAGE SOURCE: BLOOMBERG.COM