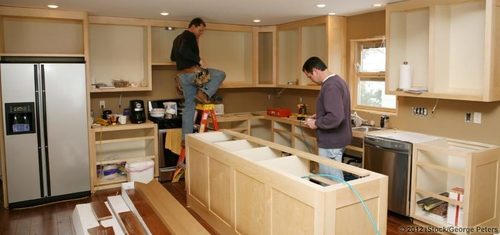 From Baton Rouge Home Appraiser, Bill Cobb:
"I'm seeing some nice local Kitchen remodels, some on the cheap in Baton Rouge. Just finished an appraisal in Bluebonnet Terrace in the $300's where owners spent $34,300 and several rooms in interior, including slab granite in Kitchen. $34,300 might sound like a lot of money, but it doesn't go that far these days with remodeler's cost being so sky high. This article below helps you stretch those dollars."
Costs for even relatively moderate kitchen redos can run well into the tens of thousands of dollars. Here are a few ways to enhance this focal point of a home on a budget.
Source: REATLOR®Mag
See on realtormag.realtor.org