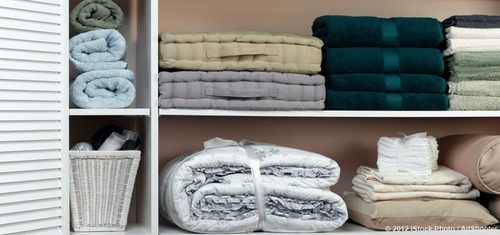 REALTOR®Mag is offering 25 Tips To Get Your Home SOLD!
As a local Home Appraiser, I certainly agree with the getting rid of that hideous "Popcorn Ceilings". What were builders thinking 20 years ago? Having Popcorn ceilings is almost as bad as that 1970's shag carpet.
"Even with rising values and reduced inventory in certain markets, selling a home remains challenging. Buyers expect not just a shiny new stainless sink but pruned hedges, freshly painted walls, glistening hardwood floors, and more. Making everything look great can cost a pretty penny, and many sellers won't be able to afford all the suggestions you might make.
You can help them prioritize based on the condition of what's needed most, what buyers in the area typically request, what competing houses offer, and — of course — cost. Here's a list of 25 affordable, easy-to-make changes from top design and real-estate pros:
1.) Add power outlets with USB ports in rooms that lack them, especially in the kitchen, bathrooms, and bedrooms where they're most needed. "Younger, more tech-savvy couples and individuals love them," says Tyler Drew, broker and property investor with Anubis Properties Inc. in Los Angeles.
2.) Eliminate acoustic popcorn-style ceilings since they look dated and tacky."
Source: REALTOR®Mag
Image Source In Blog Post Is The Same
See on realtormag.realtor.org