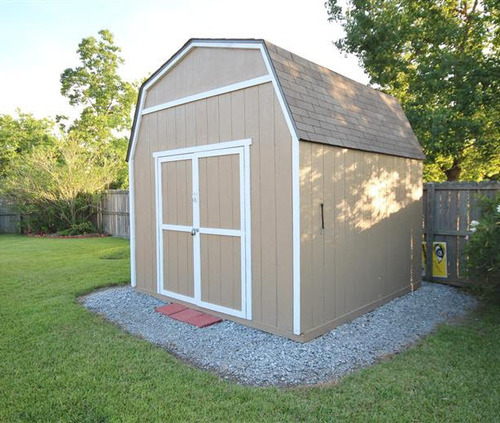 People take pride in their homes. There's something about giving 1/4 of your gross pay to a mortgage lender that makes folk proud of their palace. But not all upgrades equal value come time to sell. Let's look at some of the worst offenders…
1) The Above Ground Pool– Why dig a hole and pour cement when you can go to WalMart and call it a day. Don't forget the upgraded plastic ladder of dramatic effect. Seriously have you seen the ring of death this glorified Zip-lock bags leave behind?
2) "Plush Carpet Padding"– Why settle for the standard pad when the Home Improvement store has something better? One seller insisted that his plush pad should add ten dollars a square foot. He even persuaded me into taking my shoes off so that I could better experience luxury. Another agent listed the home and to my knowledge it never sold. But imagine how comfy the owner's feet must be!…
Read Doug's entire 5 upgrades that don't add value at the link below.
APPRAISER'S OPINION: I agree with 4 of the 5 points made. The exception is appliances. For homes under $250,000, I would agree with Doug AND Builders will generally install the cheapest appliance package at Home Depot. You'd be absolutely disgusted to find out some builder's allowances for a total appliance package of Range/Oven, Fan/Hood, Dishwasher and Garbage Disposal can be $1,000 to $1,200. That provides the buyer with some cheap fair quality appliances that they generally have to replace within 5 years and many don't install built in microwaves, which should be standard. For homes over $300,000 with $5,000 to $10,000 custom appliance packages, I see buyers will pay more for premium appliance packages. I certainly give more value in an Appraisal for these. Bill Cobb, Appraiser
See on activerain.com