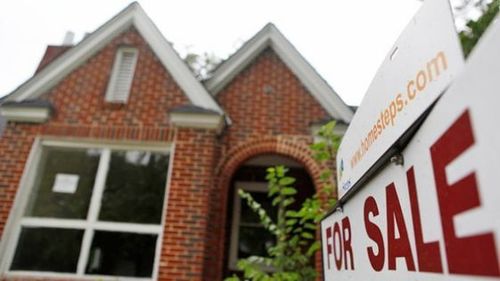 This might be helpful to Baton Roug e buyers and sellsers. The selection of comps can be confusing and today's lenders require Appraisers to also use 2-3 current listings adjusted to listing-to-sales price ratios, preferably pending listings. If a home typically sells for 96% of listing price, then Appraisers deduct 4% from the listing price of listings used. Appraisers also are looking for "submarket" comps, those comps within about 200sf less and 200sf more sq. ft. size, similar age, similar neighborhood, etc..
"If you've bought or sold property, you've certainly heard the term "comps." While most homebuyers and sellers know that "comps" is shorthand for "comparables," not everyone understands what comps really are or how real estate professionals use them.
What are Comps?
The terms "comps," "comparables" and "comparable sales" refer to prices paid for recently sold homes that are comparable in size, style and location."
Read more: http://www.foxbusiness.com/personal-finance/2012/05/02/what-buyers-and-sellers-need-to-know-about-comps/#ixzz1toef0RLJ" ;

See on www.foxbusiness.com
GD Star Rating
loading...
GD Star Rating
loading...