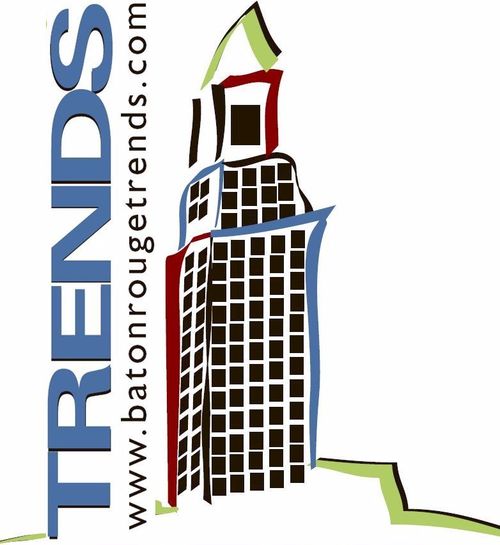 Baton Rouge Real Estate Trends Seminar Recap By Business Report. B.R. Trends 2012: Real estate pros predict better times ahead.
"For the most part, real estate markets in the Baton Rouge area have stabilized after a rough few years, with positive signs cropping up in several sectors, according to speakers at today's annual Baton Rouge Trends real estate seminar, hosted by the Commercial Investment Division of the Greater Baton Rouge Association of Realtors.
"The bleeding has stopped," says Don Stern, a realtor who spoke about residential trends."………read the remainder at the link below.
Via www.businessreport.com